Where Health and Beauty Meet:
Empowering Your Best Self
Health and Beauty Associates aims to empower individuals to look and feel their best by providing the highest quality health and beauty services. Our practice is run by Dr. Long and Dr. Abaqueta, who have over 30 years of experience. We strive to create a welcoming and inclusive environment where everyone can feel comfortable and confident in their journey towards optimal health and wellness. With a team of skilled professionals and cutting-edge technology, we are committed to helping our clients achieve their beauty and wellness goals, and to supporting them every step of the way. Together, we can unlock your full potential and create a happier, healthier you.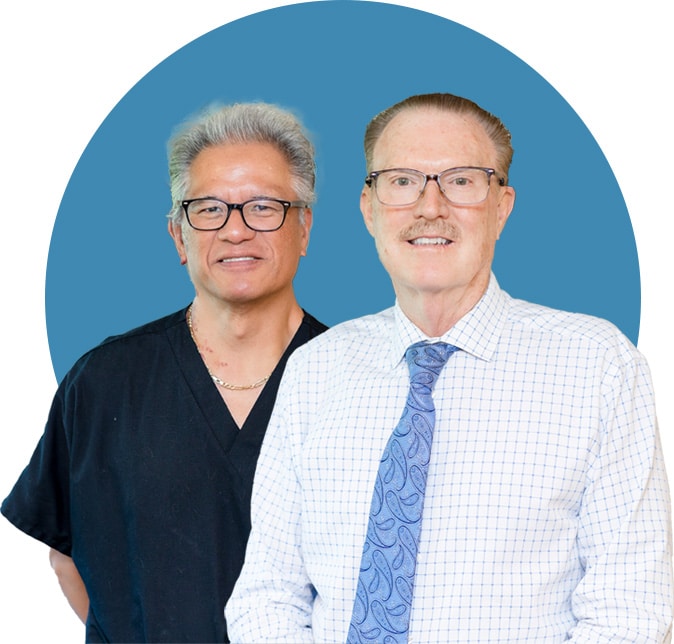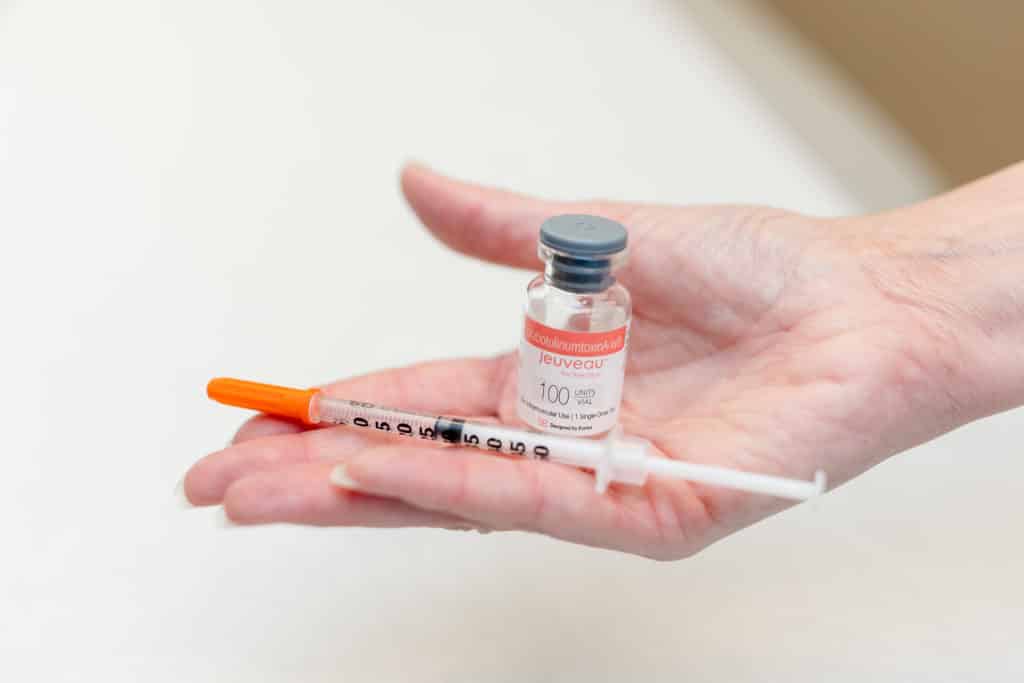 Why Jeuveau is Our Neurotoxin of Choice Jeuveau stands out as our preferred neurotoxin for addressing fine lines and wrinkles, …
Among our offerings is Morpheus8, a revolutionary treatment that combines microneedling with radiofrequency energy to give you youthful, glowing skin.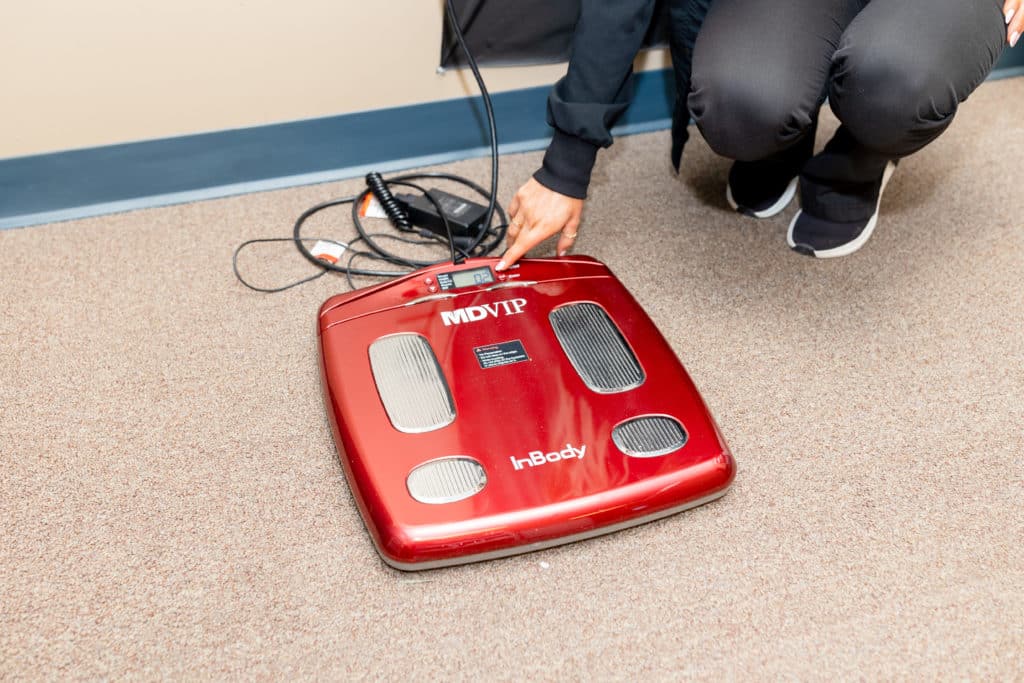 Looking for a weight loss program that promotes healthy, long-term weight loss in less time? Look no further than our weight loss service! We offer a customized approach to weight loss that is tailored to your specific metabolic needs and goals.